Chat "suspension window"function explains
How to open the suspended window function?
1
installing HiChat. When using for the first time, some Android mobile phones will automatically pop-up prompts to open the "suspended window" function, according to the relevant prompts can be operated; Click on 「now open」to check the function of the open window. Your mobile phone does not grant permission to suspend windows. Please open and try again. Now open Allow display on top of other applications. This permission allows you to apply to the upper level display of other applications that you are currently using, so it may interfere with your interface to other applications, or affect what you expect to see in other applications.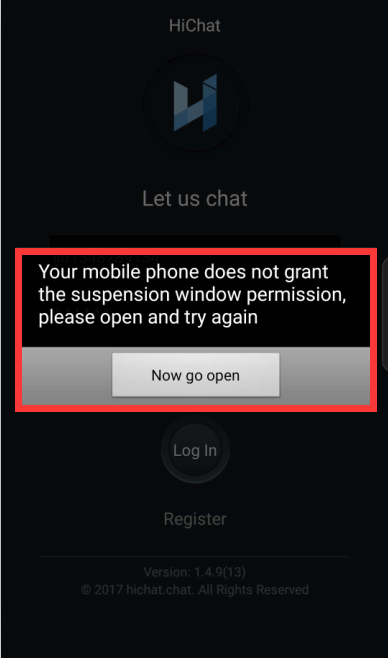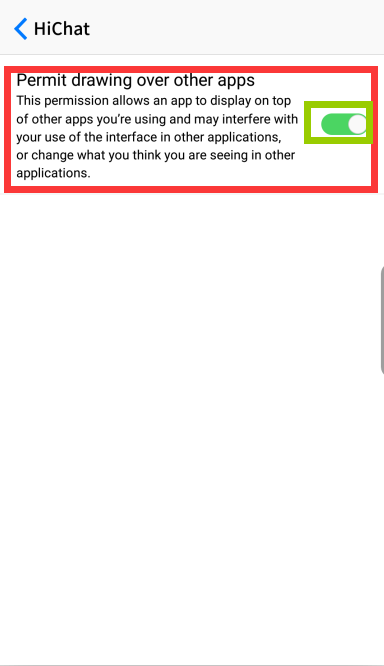 2
If the software installation does not automatically pop up prompts, the following operations can be used to open the suspended window function. Click the phone "Setting"- to find "permission management"- click the "application authority management"- find "HiChat"- check"display suspended window"function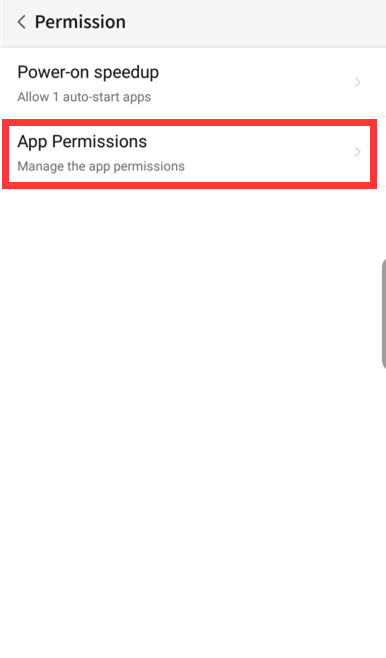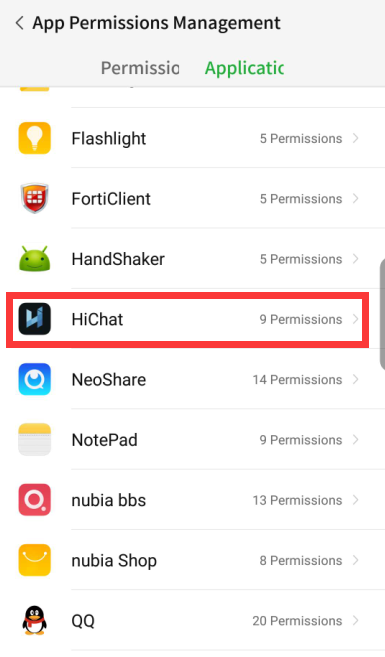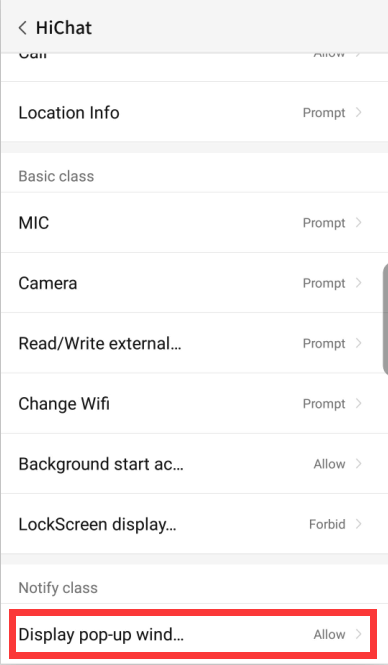 If you face any problem installing our app, please do not hesitate to contact us through our official website, as we will reply to you as soon as possible.